If you looking for ornamental fish exporter or aquarium fish exporter for help your growth up business , That we are.
Bangkok Aqua Plus Co.,Ltd. (Contact Mobile / SMS / Whatapp +66819317413)
We are collector Ornamental Fish Exporter Company in Thailand

We are leading of ornamental fish tropical aquarium fish exporter ,live tropical fish from Thailand to ornamental fish importers and exporter in worldwide market. we can supply many kind of freshwater tropical fish and coldwater freshwater fish , that very popular aquarium fish Betta , Koi , Cichlid , African cichlid, Discus, Goldfish, Gourami, Shark , Guppy , Platy etc. We had experience in business tropical fish for sale more than 20 years.
Visit Malawi cichlid breeding farm
We supply and export quality of malawi cichlids from standard breeding farm for export only. if interesting please contact me. Link to Malawi cichlid fish export page

Please follow our Facebook page for update news and business activity :
https://www.facebook.com/grandaquatic
"We deliver the confidence of high quality fish , guarantee alive and competitive price"





We are professional tropical ornamental aquarium fish exporter and supplies only quality fishes that sure our customers must receive best fish and arrival alive at destination. We guarantee replace DOA 100% .
"If you need short decision ,fast response of management , Full facility of live fish export operations ,
longtime experience staff on export live aquarium fish."

Contact us : Bangkok Aqua Plus Co.,Ltd. Mobile/SMS/Whatapp +6681-9317413 email. asiatropicalfish@gmail.com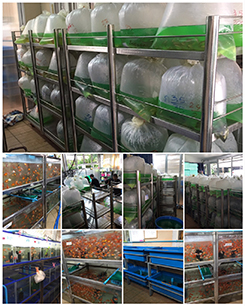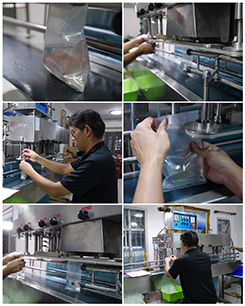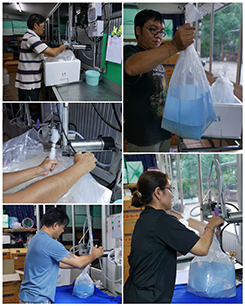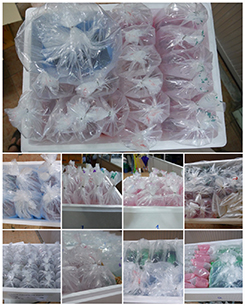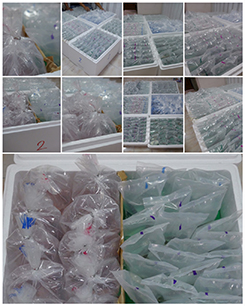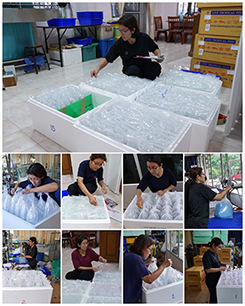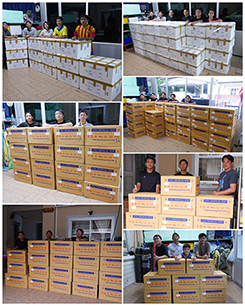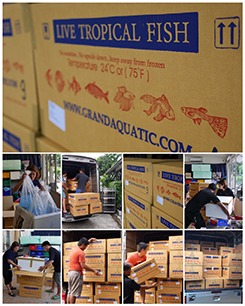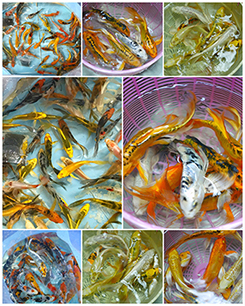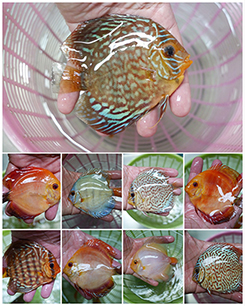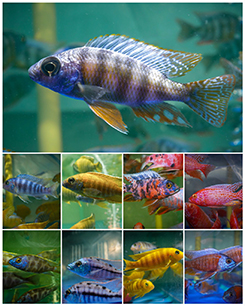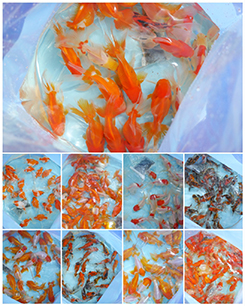 We're Aquarium Fish Exporter Company in Thailand
Home | About us | Aquarium Fish | Aquarium plants | Special Promotion | Business Policy | How to Order | Contact us | sample shipment

" We are committed to help our customers grow their live tropical fish and aquarium business and have a profitable and long term sustainable competitive advantage.
We continuously upgrade ourselves with latest and most suitable packing methods and facilities to ensure that the fish arrive in our customers premises in good quality and healthy conditions.
Today, we serve distributors, wholesalers and retailers in at least 30 countries. The depth and width of our experience have prepared us to cope with a wide range of customers' expectations. Hence, you could be assured that your shipment would be most professionally managed. "





Copyright 2005 -2017 by www. AsiaTropicalFish.com Alright Reserve

Bangkok Aqua Plus Co.Ltd.

Tel. Mobile

/SMS/WhatApp. +6681-931-7413,+6685-688-6889 Mr.Witun. Fax. +662-9144491

email : sale@asiatropicalfish.com , asiatropicalfish@gmail.com Contact Mr.Witun..

Facebook page : https://www.facebook.com/Grandaquatic

Group of our company web site : www.grandaquatic.com www.bangkokaquarium.com www.al-aquarium.com